A PARTNERSHIP FOR SUCCESS
Our focus at Souto Foods is helping our customers' businesses thrive.
LET'S GET STARTED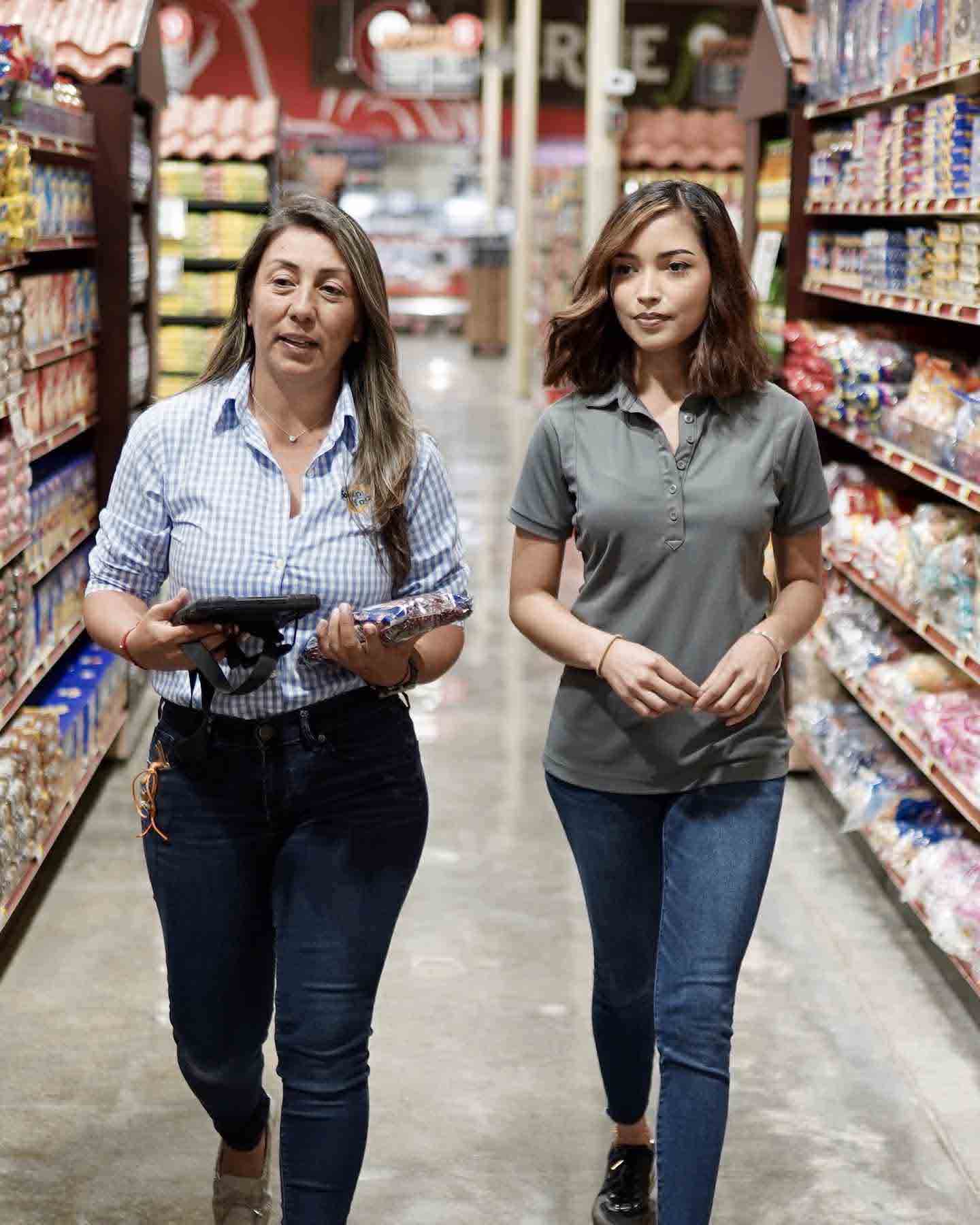 Hands-on Support
Our dedicated team's highest priority is to make our customers' jobs easier and their businesses better. We provide innovative wholesale solutions to help you serve your consumers more efficiently to drive your success.
EXPERIENCE THE SOUTO DIFFERENCE FOR YOURSELF
"Always Happy with Souto Foods" - this motto is our driving force. We strive each day to keep our customers happy and successful.
BECOME A CUSTOMER